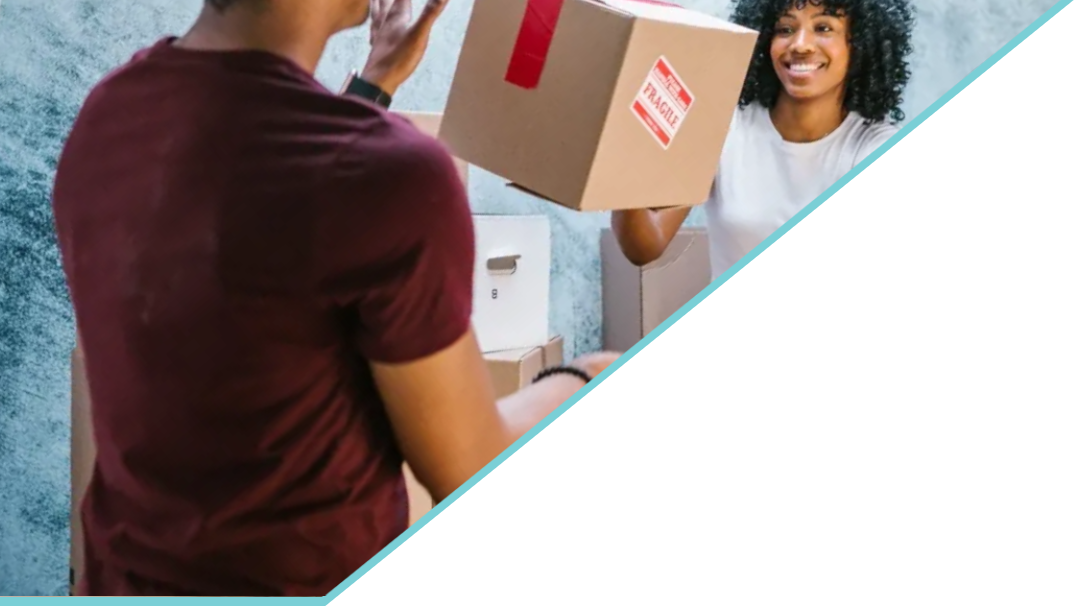 Rental | Close More With Leverage
Purchase, refinance or cash-out and hold investment properties with a variety of loan options for individual properties and rental portfolios.
Low fees and rates
NO Application Fees
Rates starting at 4.95%
Origination: 1-2%
Underwriting: $995
Fast closing turntime
Rental refi — 15-20 days
Rental purchase — 10-15 days
Bridge — 7-10 business days
Easy submission
Minimal documentation
No reserve requirement
Get pricing instantly
NO experience needed
Your Next Investment Property Starts Right Here.
We know you're busy, so our process is designed to get you in and out quickly and effortlessly. We know each deal is unique, so we provide flexibility, we will work with you to make sure your investment gets to the closing table.
We provide you with  low cost financing to keep more money in your pocket. Our borrowers get the most aggressive leverage out there, to ensure the growth of their business. Grow with Leverage Capital Network, your single source financing partner.
See How It's Worked For Others
Jordan was extremely helpful and resourceful to my family and I. The process was made very smooth despite a couple of last minute changes. I would strongly recommend them to anyone.
2 years ago
— Zillow Reviewer who closed on an FHA 30-year fixed-rate purchase loan.
Jordan was an amazing help during this process. They made sure they answered all my questions quick fast and informative. Even when it was really late or really early in the morning, Jordan made sure to take the time and answer the questions. Jordan was also helpful with helping make things relatable and easier to understand for someone who has no idea how and why this process is the way it is.
2 years ago
— Zillow Reviewer who closed on an FHA 30-year fixed-rate purchase loan.
Recently Funded Properties
See how our products worked for others. Grow your real estate investing business with Leverage Capital Network.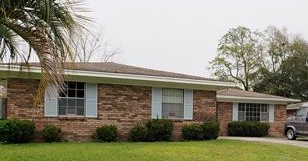 Valparaiso, FL
Bridge Loan
ARV: $380,000
1-year fixed
LTV: 85%
Rehab & Sell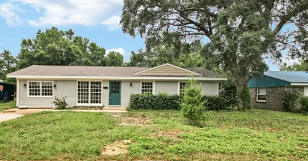 Niceville, FL
Bridge Loan
ARV: $340,000
1-year fixed
LTV: 90%
Rehab & Sell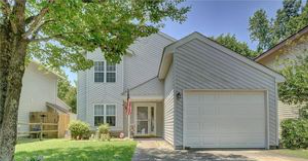 Virginia Beach, VA
Rental Loan
ARV: $380,000
30-year fixed
cash-out LTV: 72%
Refinance & Hold